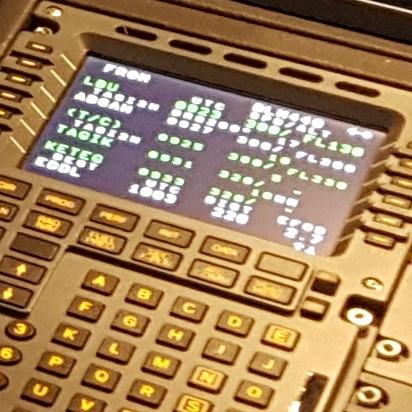 This software can be used to create, edit or remove Company and Pilot Routes for JeeHell FMGS.
Main features:
Create, modify or delete routes
Manage CORTE and PILRTE
Import flight plans in IVAO, VATSIM or Flight Sim Commander format
Import FSX/PREPAR3D flightplans (in Monitor Mode)
Import Route String from Clipboard
Validate Routes with current AIRAC
Force FMGSserver / WideFMGS to reload corte.xml when running
Rebuild NavData on Master-, CPT-, FO- and Dedicated Server PC
Requirements
JeeHell FMGS B53.0.1 or higher
Level-D 767 AIRAC
JeeHellWare AIRAC (for NavData Update)
Microsoft .NET Framework 4.5
FSUIPC4/5 for FSX/P3D Flightplan Import
Important
Please make sure that you click "Validate all Routes" in the main GUI after installing a new AIRAC. AIRAC changes can cause changing of Airways / Waypoints. This can cause trouble with FMGS.
24.12.2017: To force a running FMGSserver / WideFMGS reloading the corte.xml make sure that FMGSserver or WideFMGS and corteManager4JH are running with the same user privileges. To use this function you need B49.1 or higher.
02.01.2018: "Don't save" setting has been changed from "SID/STAR" to "DEPARTURE/ARRIVAL". If you use this setting please open "Settings" and set it again.
Downloads